You need solutions, not options
If we work together, I will not make you choose from options because I know you don't want to waste your time.
I will provide you with the best solution to your problem.
Therefore, you won't be subjected to making design decisions.
Trust
I know this requires a bit of trust. The point of this is to allow me, as the professional designer, to make the design decisions.
This is in your best interest.
You are hiring me to create something that will achieve your goals. That's what I'm here to do.
Why me?
Because ...
- I deliver work on time.
- I can be available via phone / email at a moment's notice when deadlines are urgent and pressing.
You are an Agency?
- I understand the importance of the relationship you have with your clients and I want to create designs your clients will love.
- I'm autonomous and can deliver a solid product with minimal time / effort on your part.
What my clients say:

" The priority thing I look for when I choose an Animator
is the fluidity and quality of movements.
Flo animate things very well:  "Fluid as a Flo(w)!"

I really liked the fact that he created some home made Lens Flares for us.
It gave personality to our project and made us feel reassured that we were in good hands.
On top of that, Flo knows how to use the high definition photo files we provided him."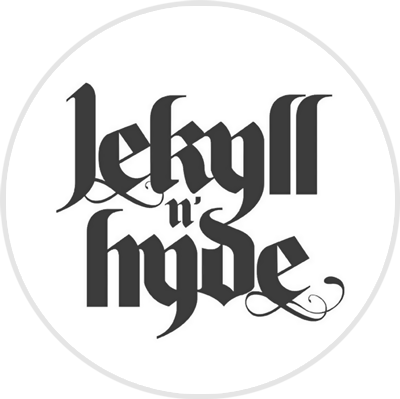 Let's get in touch
​​​​​​​