Your goals
You are hiring me to create something that will achieve your goals. That's what I'm here to do.
Why me?
Because ...
- I deliver work on time.
- I can be available via phone / email at a moment's notice when deadlines are urgent and pressing.
You are an Agency?
- I understand the importance of the relationship you have with your clients and I want to create designs your clients will love.
- I'm autonomous and can deliver a solid product with minimal time / effort on your part.
What my clients say:
"The priority thing I look for when I choose an Animator
is the fluidity and quality of movements.
Flo animate things very well:  "Fluid as a Flo(w)!"

I really liked the fact that he created some home made Lens Flares for us.
It gave personality to our project and made us feel reassured that we were in good hands.
On top of that, Flo knows how to use the high definition photo files we provided him."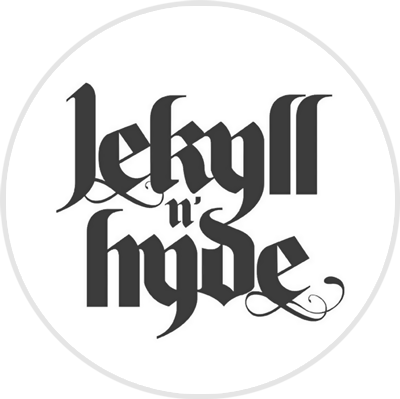 "Precision, quality, creativity and ability to work under tight deadlines.

The projects we ask Flo to work on are often quite complex
(short lead time, new technique, low quality based footage...)
and yet each time, he delivers right on time,
which is a real comfort for our many demanding clients."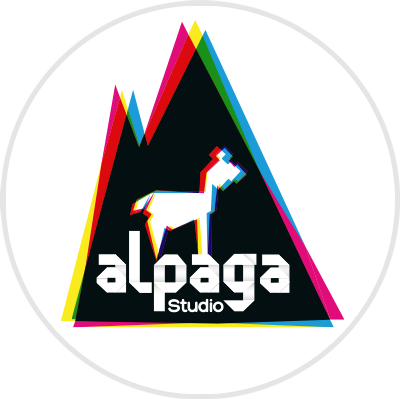 "I have been working with Flo on numerous animation projects.
He always delivers top quality results.

I also like the fact that he is challenging the brief to raise the bar.
It is always pleasant to work with creatives who get down to the nitty-gritty fast
and Flo is certainly one of them."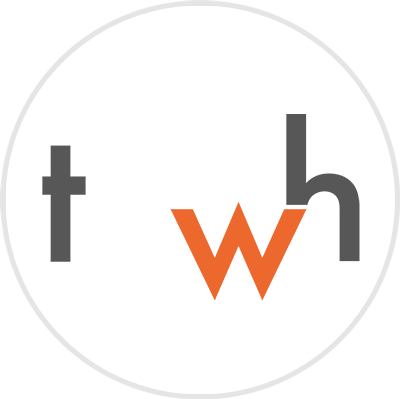 "Flo is one of those uncommon breed of creatives
who put besides 'Heart' (passion & imagination),
also 'Head' (understanding & interpretation)
in their projects.
Add to that a friendly chap and you've got awesomeness."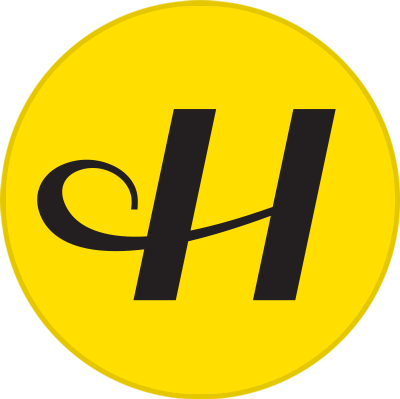 Let's get in touch
​​​​​​​