Your goals
You are hiring me to create something that will achieve your goals. That's what I'm here to do.
Why me?
Because ...
- I deliver work on time.
- I can be available via phone / email at a moment's notice when deadlines are urgent and pressing.
You are an Agency?
- I understand the importance of the relationship you have with your clients and I want to create designs your clients will love.
- I'm autonomous and can deliver a solid product with minimal time / effort on your part.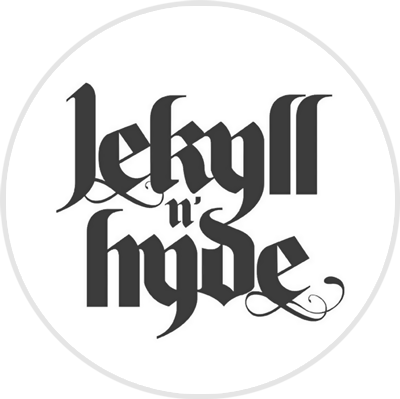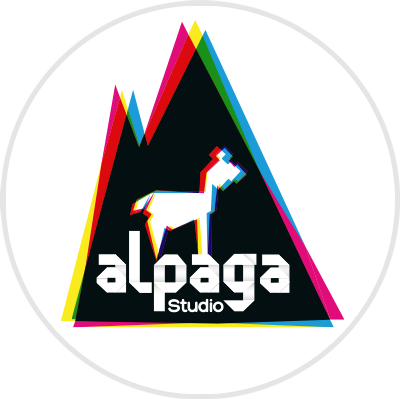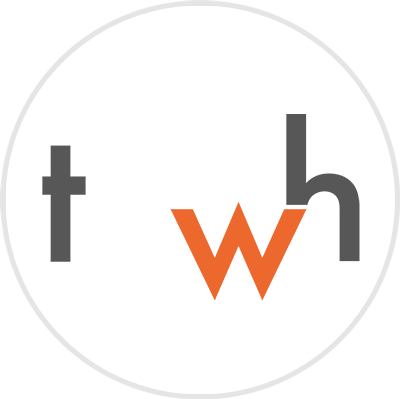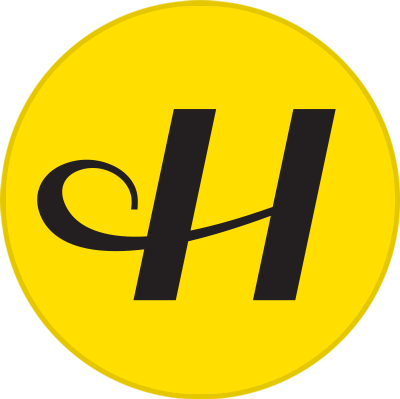 Let's get in touch
​​​​​​​